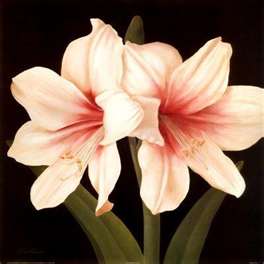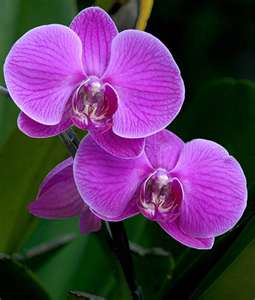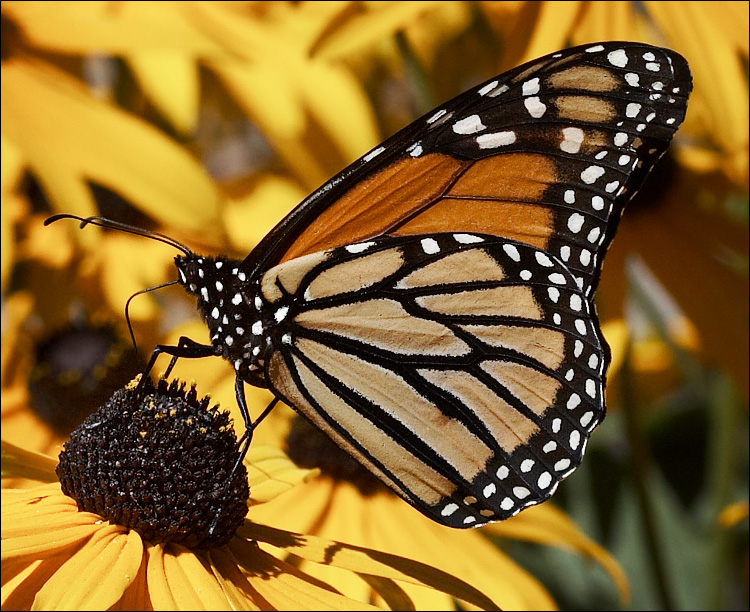 February Gardening Guide
Join us as we teach and explain in detail how to make your garden the best it can be. Check out our articles below
Email
Our Readers Enjoy:
Monthly Garden To Do List
Attract Birds and Butterflies
Must Have Equipment
Tropical Plant Guides
Vegetable Guides
Herb Guides
Connect with us:

Welcome To Gardeners-Digest!
This is the place to be if you want to know how to create a beautiful landscaped home DIY style. Check out how to build gorgeous water gardens, bird sanctuaries or make your home pop with the many flowers and plants in our encyclopedia. We'll show you where to get the best deals on the web so you can get started right now!